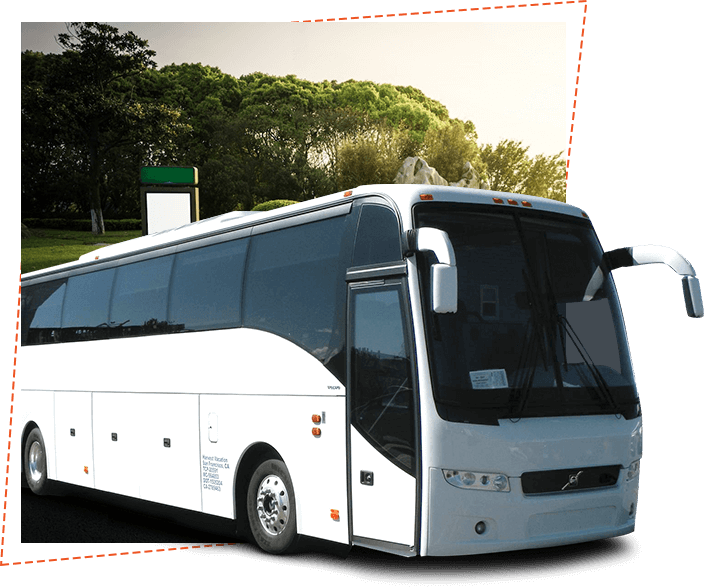 Rent a Bus with Gujarat Travellers
HIRE BUS IN AHMEDABAD EASIER THAN EVER
Ahmedabad is surrounded by many famous places. So whether you're traveling to see the sights around Ahmedabad, visit scenic locales, or visit holy sites like Dwarka or Somnath, Luxury Bus Hire In Ahmedabad by GUJARAT TEMPO TRAVELLERS is the best option for a comfortable journey.
If you want to travel in large groups our luxury bus will give you the best comfort imaginable, and our skilled drivers will make your trip enjoyable and safe. Depending on how many people will be traveling, we may recommend Mini Bus Hire In Ahmedabad or Hire large-capacity buses.
Our buses are clean, roomy, well-maintained, and trouble-free. Buses are a suggestion based on traveler numbers. When traveling in a large company, it is usually preferable to use one vehicle to fit the entire group than to use several.